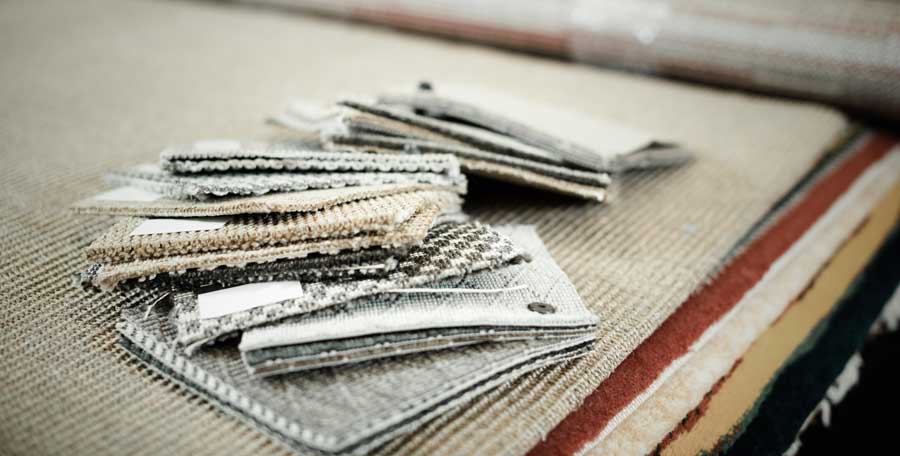 Have you been thinking about replacing your carpet? Maybe it has gotten to look pretty awful in spots?
Instead of replacing all your carpet, why not just replace the section that looks tattered? Carpet patches are a common carpet repair practice, and it's one of the services that we here at Carpet Stretch & Rescue specialize in doing.
Best-Case Patching Scenario
When patching carpet, multiple factors could cause the result to range from looking okay to great. In the best-case scenario, the patch for your project will come from the same pile that the carpet you have installed in your home is from. Usually, people have leftover carpet pieces from when their carpet got installed.
Second-Best Patching Scenario
If you do not have any leftover carpet pieces, do not worry. There are other tricks we utilize. For instance, we can take an inconspicuous bit of carpet out of a back closet, pantry, or another usually unseen area.
Hold on! The area we take the carpet from won't look bad. We can either put a not so closely matching piece of carpet in its place. Or if it happens to be that the area of carpet that needs patching is so large that it needs all the carpet from the closet or pantry, we can remove everything, carpet, pad, and staples. We could also paint the subfloor and then add a transition strip in the doorway to finish the look.
Third-Best Common Scenario
If the carpet that needs to get patched is smaller than a few inches across, you could get a technician to stretch the carpet in a room and cut off the excess. That would generally be the most expensive scenario, but it works well when the patch is tiny. And when there aren't any spare carpet pieces.
Another Common Scenario
If none of the previous options turn out, there is one last thing you can do. Sometimes clients would rather see a slightly off patch than continue to look at burned or stained carpet. In this scenario, you can source an entirely new piece of carpet for the patch. This option will result in the least seamless option, but with so many carpet options available today, the odds of you finding a close match are high.
For more information about your specific carpet needs, give us a call today! We would be happy to help.
By Carpet Stretch and Rescue 7-7-2021