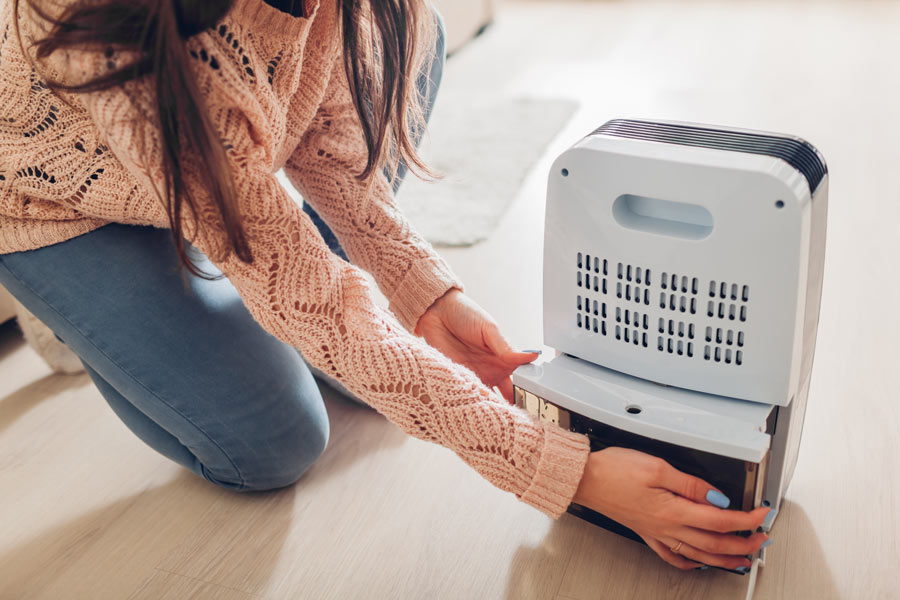 Homeowners everywhere are aware of how frustrating a flooded basement or a leak anywhere in the home can be. However, such an occurrence can also result in something even more difficult to deal with: carpet mold. Damage is a significant risk if carpet mold is present.
As it spreads through damp areas, such as inside ceilings wallsand beneath floors, the havoc wreaked by mold can result in pricey repairs and replacements. When it comes to water extraction and damage prevention, it is vital that homeowners learn the basics of drying out wet carpet.
Finding the Source
Making sure no new water is entering the affected area is an important step before you can extract the water. Especially when it is quite rainy, you must look for pesky hidden leaks and patch any holes. If you find stagnant water, it will need to be pumped out of your home.
Prepping the Area
Be sure to move your furniture and cover any wiring or electrical outlets to protect them from being damaged by the water. Furniture, especially, can lead to mold development by hiding water from your sight, which makes moving it from the area even more important.
Removing the Water
A wet vacuum will be necessary to get rid of any excess moisture prior to fully drying your basement's affected area. To give yourself the best chance of preventing mold, remove the unwanted water from your home's basement as early as you possibly can.
Utilizing Dehumidifiers and Fans
Taking advantage of both dehumidifiers and fans will be important during this step. If you do not have many fans, then it is time to borrow, rent or purchase more. Start by pointing these fans at the wet carpet, and allow them to run for at least a few days until you are 100% certain that the carpet is dry. Even after the carpet seems dry, there can be hidden moisture so it is vital that you take time with this step. A dehumidifier is quite effective in increasing the drying speed by taking moisture out of the room's air.
Sanitizing the Area
After your basement carpet has completely dried, you are ready for the sanitizing process. Steam cleaning is the most common option during this step, although it would be advantageous to hire a professional to shampoo and re-dry the carpet if you can afford to. When cleaning the area, do not neglect the walls, baseboards, doors, trim, furniture, and anything else that may have been affected by the intrusive floodwater.
Performing the Final Inspection
Once you have dried and sanitized both the basement's carpet and the entire area, you are ready to perform the final step: inspecting your basement for any water or damage that you may have previously overlooked. In particular, the padding beneath your home's carpet needs a thorough inspection due to its propensity to fuel mold development.
Overwhelmed with an emergency, need some assistance with carpet repair, or have a question? Feel free to contact Carpet Stretch and Rescue today!
By Carpet Stretch and Rescue 4-8-2021